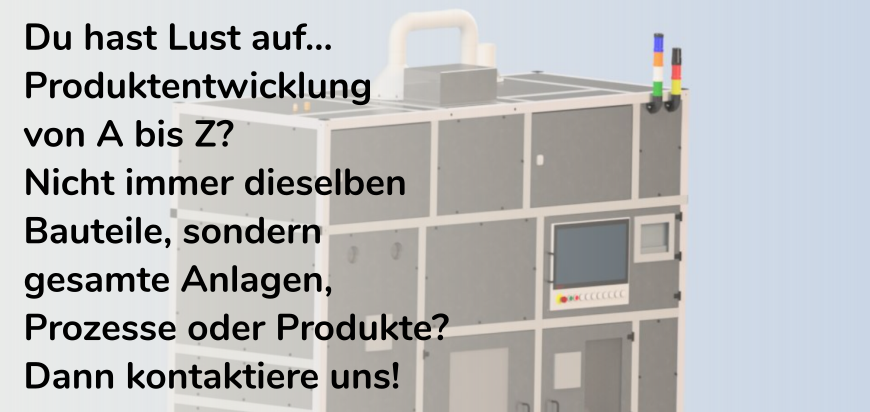 Location

Geesthacht | Homeoffice

Job type

Full Time

Area

Engineering
What are your tasks at AMSTOG?
Become part of a start-up and work with us on a revolution in the glass industry. Build a team with us from different disciplines.
Your main task is the new development and research of innovative applications together with our team. You decide together with us what the main focus will be.
At AMSTOG, product development means that you will be involved in all development processes and accompany a project from A to Z - apply all your knowledge!
You don't feel like doing the same tasks over and over again and want to develop yourself and work in an interdisciplinary way? Perfect, then get involved and establish a new technology with us. We are looking forward to meeting you!
Why AMSTOG?
Flexible working hours
With us, no one works alone. Together we decide when and what we work on and take everyone into account.
Corporate Culture
Our corporate culture is our key to success. Get to know us best and understand what we mean. There are things that simply have to be lived.
Co-determine place of work
There is no such thing as a single work location. Whether in the office or at home and occasionally on the road, we work wherever it makes the most sense in the respective situation.
Corporate Benefits
We offer you various social benefits, such as a "Sachbezugsgutschein", an "Erholungsbeihilfe" and much more.
Corporate Events
Whether it's winding down after work, throwing great parties, or going on outings together, we celebrate our successes and community!
and more...
Questions about the application?
→ Click here for our FAQ!
Jetzt bewerben